Born in Goiania, Rogério Caetano is Bachelor in composition by the University of Brasília, is an award winning virtuoso and reference of the 7 string guitar. With revolutionary language, it represents a new school of this instrument.
It has a method and discography with 7 albums, being awarded in 2015 at the IMA (Independent Music Awards), in 2016 at the Brazilian Music Award and in 2017 at the Professional Music Awards.
He has been broadcasting his art in Brazil and abroad, performing concerts and workshops in countries such as Germany, France, Italy, Spain, Austria, Portugal, Holland, Belgium, USA, China, India, Israel, Turkey, South Africa, and Ecuador.
He has recorded with artists like Zeca Pagodinho, Arlindo Cruz, Beth Carvalho, Caetano Veloso, Monarco, D. Ivone Lara, Maria Bethania, Nana Caymmi, Ivan Lins, among many others.
"Rogério Caetano Convida - Vencedor do Prêmio Profissionais da Música 2017"

"Yamandú Costa e Rogério Caetano - Nominated for Award of Brazilian Music in 2014"
"Só Alegria - IMA 2015 Winner"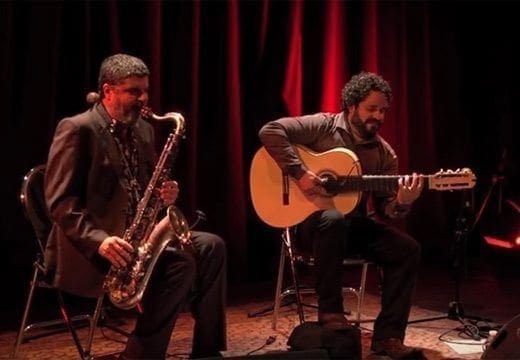 "Eduardo Neves e Rogério Caetano"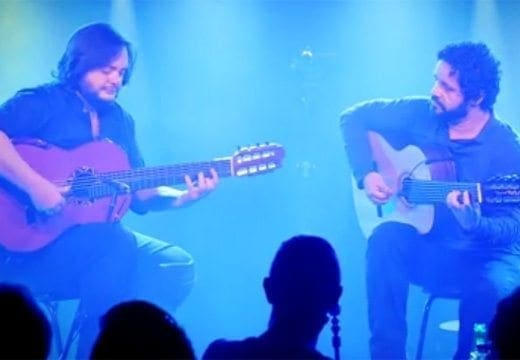 "Rogério Caetano e Yamandu Costa"